Our mission is simple…
We, the First Church Of God, as a family of believers in the shed blood of Jesus Christ for the salvation from our sins, do purpose to evangelize through loving, learning, witnessing, teaching and giving. We do understand that the MISSION of the FIRST CHURCH OF GOD is to WIN SOULS to the KINGDOM OF GOD through the empowering of the HOLY SPIRIT, HOLINESS, SERVICE, and CHRISTIAN UNITY through THE WORD OF GOD. Celebrate Black History Month 365 days!
Pastor's Welcome message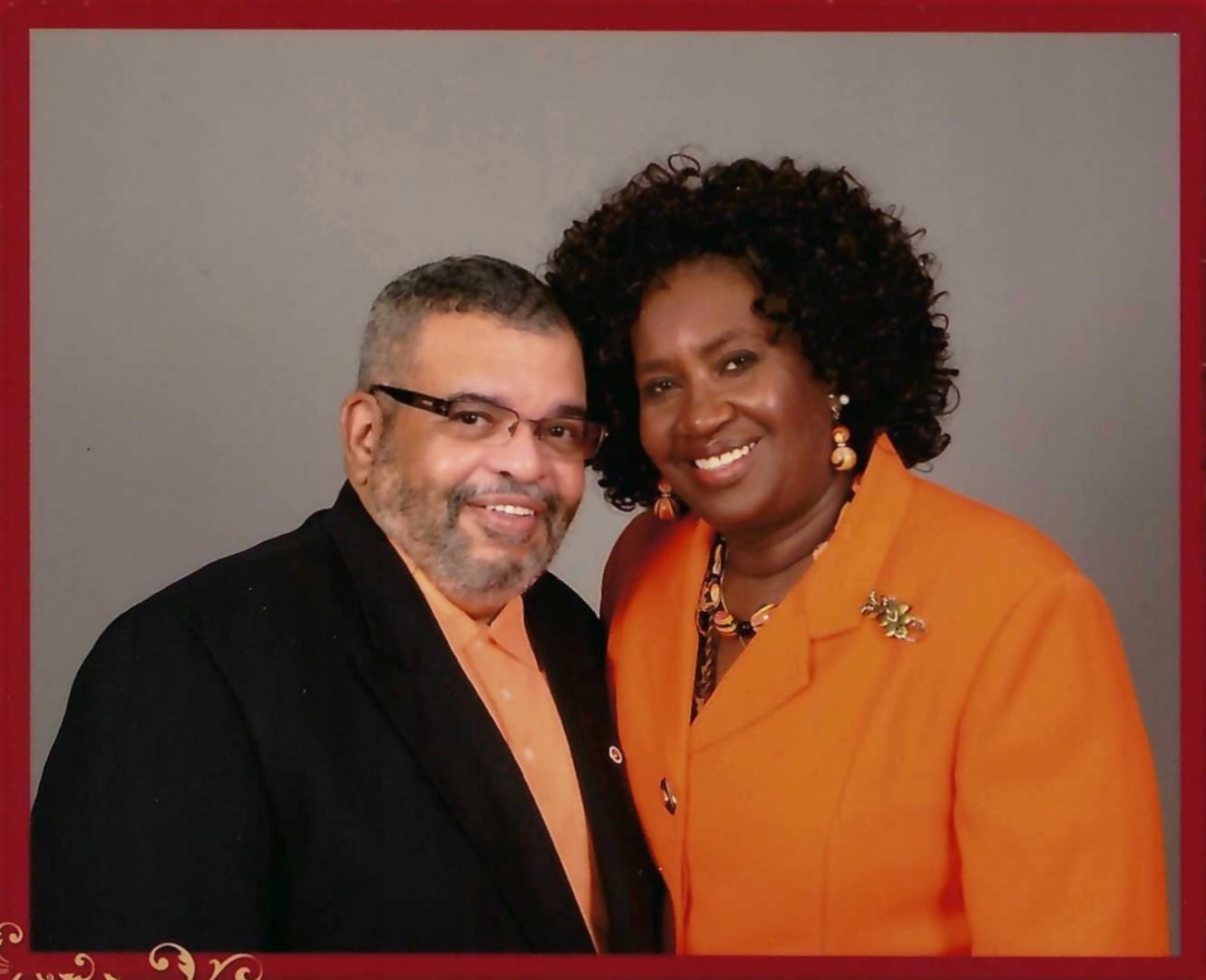 Rev. Dennis Cornelous, Senior Pastor
Reverend Dennis Cornelous was raised in the Langley Avenue Church of God by his parents, the late Pastor Van & Eva Cornelous. His father was a minister when he was born, and he served in the ministry for his entire life. Pastor Cornelous was called to the ministry in 1986 and served in the First Church of God in Harvey IL, until moving to the Ford Heights Church of God and serving there with Pastor Bobby F. Jackson.
read more
Daily Devotional
What a blessing it is to have you include us in your journey on the Internet. We invite you to join us for Sunday School every Sunday morning at 10:00 a.m. We would love to have you worship with us at 11:00 a.m. every Sunday morning, also.