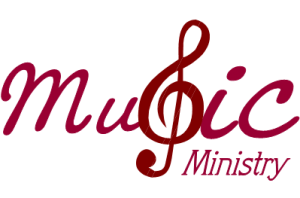 During recent years the choir had endured difficulties of not having a musician on a regular basis. But with time and prayer things have changed drastically. We have faithful members that do an excellent job every Sunday. The choir's directors do an excellent job and deserves great recognition. It is such a blessing to have dedicated members in the Choir ministry that when all working together sing the praises of God. Our musician team: An Organist, three string instruments, and percussionist enhance our choir endeavor to give God His due Praise and Worship to evoke His presence.
These past years, the choir ministry has participated in a number of engagements. They have supported the Chicagoland Area Ministerial Fellowship, held a choir concert, and supported Pastor McClure at four engagements, and caring for the concerns of its members in prayer and financial support.
New activities planned for upcoming years include: workshops, choir concerts, picnics, and other outgoing engagements. They will also take time to visit nursing homes.