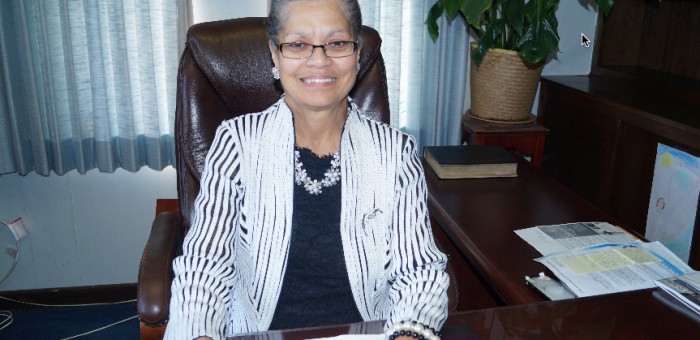 Weekly Bread December 6, 2015
From the Desk of Rev. Jacquelyn Drago-Hunter, Interim Pastor
JESUS is the Reason for the Season
"And, lo the angel of the Lord came upon them, and the glory of the Lord shone round about them: and they were sore afraid. And the angel said unto them, Fear not: for behold, I bring you good tidings of great joy, which shall be to all people.
For unto you is born this day in the city of David a Savior, which is the Lord. And suddenly there was with the angel a multitude of the heavenly host praising God, and saying, Glory to God in the highest, and on earth peace, good will toward men." (Luke 2: 9-11, 13-14)
As we gather to celebrate this joyous season let us always be mindful, Jesus is the reason for the season.
Take time to celebrate, praise, love… take time to give to others and become the example of a true disciple of Jesus the Christ.
May God continue to bless you and your family as we celebrate; may the New Year bring joy, peace and happiness.
12/6/2015 12:00:00 AM
---