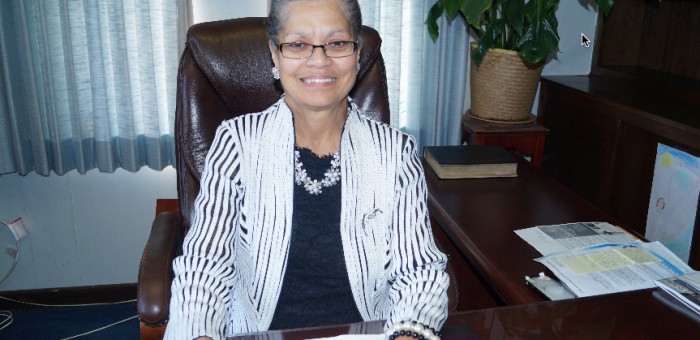 Weekly Bread January 24, 2018
From the Desk of Senior Pastor Jacquelyn Drago-Hunter
Laying My Religion Down
While watching TV with my 100-year old mother, Kirk Franklin was presented with his new album "laying my religion down". While I did not pay much attention to the music, I was intrigued by the title of the album. I began to talk to myself about religion and how religiosity can kill!
In Matthew 23, Jesus denounces the scribes and Pharisee, the religious men of God who sit in the seat of Moses and do everything to "be seen" of men. They were seekers of position, status, they loved to be at the head table and sit in the chief seats in the synagogues. They loved the praises of the people more than the servant-ship work of God. Jesus gives them a "woe" warning.
We must not allow ourselves to become "religious" in the church today, while ignoring the "real work" of the Kingdom. Religion can result in becoming lifted up in pride, caught up in materialistic gain, and wrapped in the desire of flesh. We have been called to pick up our "Spiritual" mantel and "lay" our religion down. We cannot serve God until we lay our religion down!
Jesus speaking in John 9:4 states: "I must work the work of him that sent me, while it is day: the night cometh, when no man can work." This statement was made with reference to the healing of a man that had been blind from birth and reflects ministry "purpose". The focus is on CONDITION and not POSITION…!
As we move forward in 2016 ask yourself… "Am I willing to lay my religion down, crucify self, and step into purpose?"
1/24/2016 12:00:00 AM
---