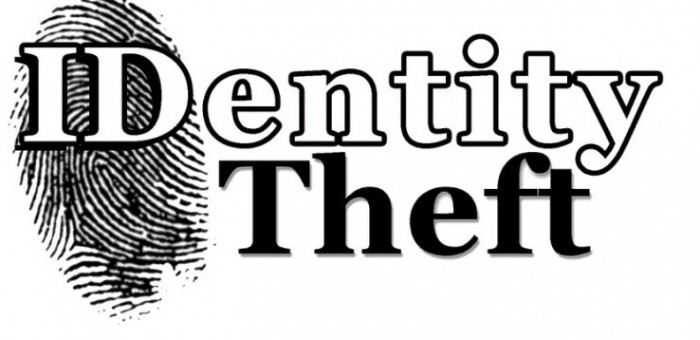 Weekly Bread – May 29, 2016
WEEKLY BREAD FROM THE PASTOR'S TABLE
AVOID IDENITY THEFT
 In I Peter 2:9, we find these words "But ye are a chosen generation, a royal priesthood, an holy nation, a peculiar people; that ye should shew forth the praises of him who hath called you out of darkness into his marvelous light".
As children of the most High God, we often fall victim to "identity theft"; loving the materialistic things of this world, walking in carnality, and never coming into full knowledge.  As a result, the enemy slowly steals our identity and we live beneath our privilege.  We are guilty of becoming children who reside by the 23rd Channel.
The 23rd Channel
The TV is my Sheppard, I shall not want.
It makes me lie down on the sofa.
It leads me away from the faith.
It destroys my soul.
It leads me in the path of lust and violence for the sponsor's sake;
Yea, though I walk in the shadow of Christian responsibilities, there will be no interruption for the TV is with me.
Its cable and remote control, they comfort me.
It prepares a commercial for me in the presence of my Worldliness.
It anoints my head with humanism and consumerism,
My coveting runneth over.
Surely, laziness and ignorance shall follow me all the days of my life, and I shall dwell in the house watching TV…!
(Poem comments of Mother Edith Coleman)
As a result of becoming "bed-side" saints, our true "identity" has been stolen, and we have taken on the identity and characteristics of the world…
BUT… hold on… help is on the way!!!
God has ASSURANCES in place to reverse Identify Theft and lock-out the "thieves for eternity!  The following steps are available for "blocking" and eliminating "channel "23"…And RESTORATION OF IDENITY.
Step 1 – John 3:16  For God so loved the world that he gave his only begotten son that whosoever believeth in him should not perish but have everlasting life.
Step 2 – Romans 3:23 for all have sinned and fall short of the glory of God
Step 3 – Romans 6:23 for the wages of sin is death, but the gift of God is eternal life in Christ Jesus our Lord.
Step 4 – Romans 10:9   if, you confess with your mouth that Jesus is Lord and believe in your heart that God raised him from the dead, you will be saved.
Step 5 – Ephesians 2:8 for by grace you have been saved through faith.  And it is not your own doing; it is the gift of God, not as a result of works, so that no one may boast.
Step 6- II Corinthians 5:17 therefore, if any man be in Christ, he is a new creature.  The old things have passed away; behold, all things are new.
You are…  A CHOSEN GENERATION… ROYAL PRIESTHOOD… HOLY NATION… HEIR WITH GOD AND JOINT HEIR WITH JESUS CHRIST…!
THE LORD IS MY SHEPPARD!