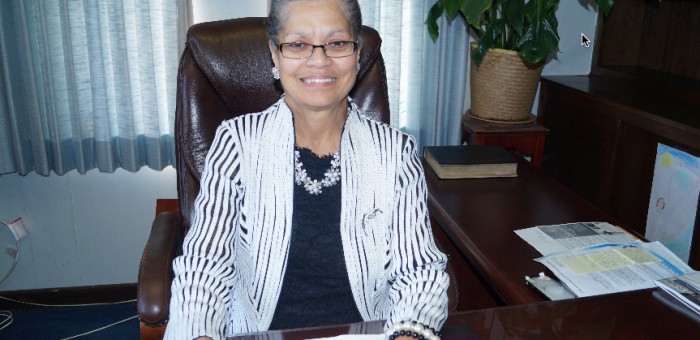 Weekly Bread November 22, 2015
From the Desk of Rev. Jacquelyn Drago-Hunter Interim Pastor
OH GIVE THANKS UNTO THE LORD… FOR HE IS GOOD FOR HIS MERCY ENDURETH FOREVER (Psalm 107:1)
This is the season we set aside to stop and reflect on the goodness of the Lord and all his benefits to us. This is a season to put aside the everyday issues which so easily distract us and often result in our inability to see the glass half full and not half empty!
As you gather with family, friends and loved ones, take time to count your blessing, reflect on the goodness, mercy and grace extended to your life through the unconditional love of our Lord and Savior Jesus Christ.
As Pastor, I thank God for you, your commitment, dedication and love shown during the entire year for this house, as well as your service to the community we serve.
I pray God's riches blessings on you, your family, and loved ones, as we give thanks this season for the unmerited favor and blessings bestowed upon us through Christ Jesus. Remember… Count your blessings; name them one by one… Count your many blessings and you'll see what God has done!
May God richly bless you and keep you; May the Lord make his face to shine upon you and give you Peace, AMEN.
DON'T FORGET!!!
11/22/2015 12:00:00 AM
---