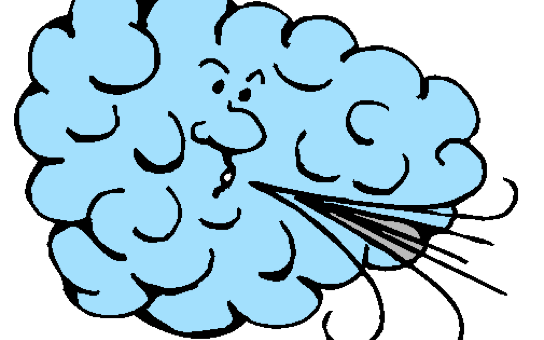 Weekly Bread, November 6, 2016
Weekly Bread from the Pastor's Table
November 6, 2016
THE WINDS OF CHANGE
                                               Philippians 4:5-7                                               
Mary Beth was excited and could hardly wait until the school day ended.  On the night before, the entire family had spoken on Skype with her daddy.   He had been away on a business trip for the past week and told them he had exciting news to share when he got home.
As Mary Beth pushed the back door open that afternoon, there stood her daddy with a big smile on his face.  She jumped  into his arms and hugged him tightly… she said "Tell me daddy… tell me!… What's the good news?  I can't wait… tell me now!"   He finally agreed and told her "Daddy has a new job, a better job, and we are all moving to Indiana"!  Mary Beth was devastated.
As she began to cry, she told her daddy she did not want to leave, she liked her school, she liked her friends, she liked her position as class monitor, and she wanted to stay right there.  Slowly her dad began to wipe the tears and assure her she would like her new school; make new friends and even get another position. perhaps hall monitor.
The next afternoon as Mary Beth came in from school; her daddy met her with yet another surprise.  Hurry dad said… they are waiting for you.  Mary Beth hurried in the room only to be greeted on Skype by her new teacher and the entire 4th grade class at her new school in Indiana.  They were smiling and waving and telling Mary Beth welcome!  Each class member introduced themselves, and last, but not least was Lisa the class monitor.  As Lisa introduced herself, she waved and said… "We are going to be class monitors together!"  Mary Beth began to clap her hands as she introduced herself and said "I can hardly wait to see you guys!"
Life brings about changes, some unexpected.  While change can sometimes cause us anxiety and stress, if we learn to trust the Lord, we are always able to accept the winds of change.  What Mary Beth once feared she now accepted and was excited about her new school?  Do you Trust the Lord through your changes?
Pastor Loves You! ….   THE WINDS OF CHANGE ARE BLOWING!!!!