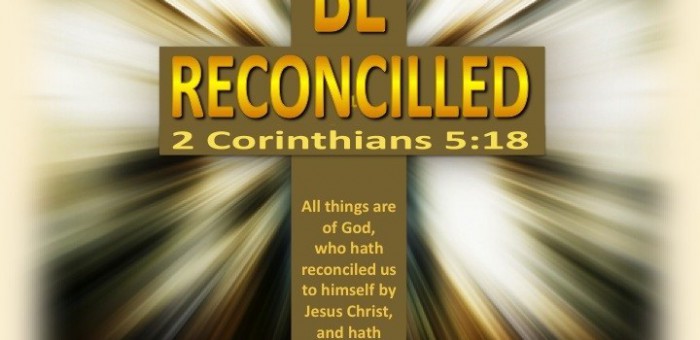 Weekly Bread – October 9, 2016
Weekly Bread from the Pastor's Table
THE REAL ME
Taking the first step in one's spiritual life…"accepting Christ as your Savior/Redeemer/Restorer", often opens the spiritual door concerning who we "really are".  Often newly born Christians allow others within the body of Christ to define their ministry.  However, the scripture is clear in Jeremiah 1:4-5;
"Then the word of the Lord came unto me saying, before I formed thee in the belly I knew thee; and before thou camest forth out of the womb I sanctified thee, and I ordained thee a prophet unto the nations".
While we may not be "ordained" as "prophets", we can be assured that before we were formed by the creator, God the Father knew us and placed an ordination of service upon our lives. We have been endowed with gifts and talents which are uniquely our own.  It becomes our choice to utilize those gifts and talents in the service of the Lord.
II Corinthians 5:18 states "And all things are of God, who hath reconciled us to himself by Jesus Christ, and hath given to us the ministry of reconciliation".  We are all ambassadors for Christ with the ministry of telling a dying world "Jesus saves"! Therefore our ministry journey begins with telling others the Good News… the Gospel Truth… For God so loved the world that he gave his only begotten son that whosoever believeth in him should not perish but have everlasting life (John 3:16).
If you are to find the "real me" you must develop a "real relationship" with Christ.
Through reading God's word, prayer, bible study, seeking God for yourself… the "REAL ME"… the spirit you were created to be will in fact be revealed to you!  It's only in the development of your relationship with Christ, and receiving the Holy Ghost, that you will find real love, joy, peace, meekness, humbleness, longsuffering, patience, kindness, power, authority, favor and obtain eternal life.
The "REAL ME"… Pastoring is what I do… Servant is who I am… A Praiser is my spirit.  That's the "Real Me"…. WHO ARE YOU?????